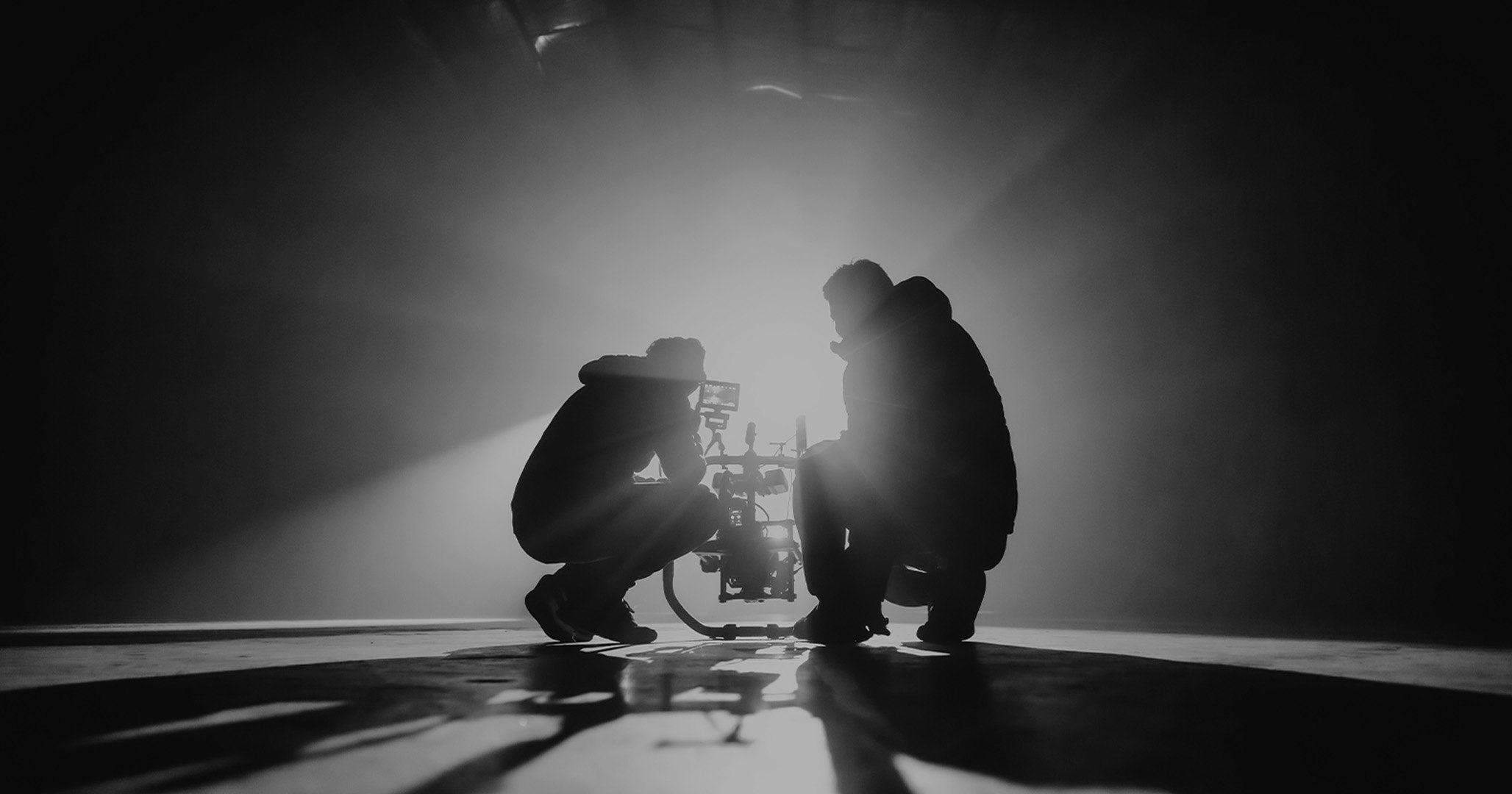 Penned by Chehak Agrawal

---


Mumbai, the home of Bollywood, has a thriving film industry, producing around 1000-1100 films and uncountable ads in a year. Those who are in it, are IN IT! It's a field where passion wins over anything.

The bustling city is a potpourri of cultures and traditions. Folks from across the country come here to live a common dream- producing and directing content, making films, and stirring the creative juices to make ART.
To pave the way into this fast-paced industry, you need to give your all. What goes behind the camera is where the actual struggle lies. And struggles don't necessarily be financial. It could be as simple as convincing your family to jump deep into a career that is alien to them.
Parents frequently have misgivings and worries about their children choosing careers in this world of glamour. This article will take you on the highs and lows of parents' opposition and tries to draw a parallel between the both.
Parents want their children to have job security. They prefer fields like medicine, engineering, law, or any other well-established area that guarantees them a good lifestyle and a secure future. They can't think of the possibility of their children losing out on jobs, having few opportunities, and great competition.
"I feel my parents are concerned and constantly worried about the moral questionability of this industry. They think that the existence of so much glamour, fame, controversies, and gossip can affect my well-being and reputation," mentions Chehak
She added, "Though this might not be true, it's their concern that the prevalence of substance abuse and drugs and other evils like exploitation in the industry is not healthy for me and once we get into this environment, we might not be able to come out of it. So this questions their moral values and etiquettes."
Many parents want their children to live up to their family's expectations at a societal level and take up careers that are widely accepted. They feel investing a huge amount of resources, time, and energy into a creative field might not yield them a great benefit.
"I don't know if this is true in all cases, but I strongly feel that one of the many reasons parents are against the production business is the absence of a well-defined road map towards the industry. Unlike other professions where a basic degree and schooling are required, in this industry, most of the opportunities depend on luck, connections, networking, and proper contacts." cited Chehak.
Parents fear not guiding their children in the correct direction and may not be the best support to their children. They prefer the child to take up a profession where they can look up to their parents or relatives and go ahead systematically.
Another startling fact is that folks whose roots are firm in Mumbai have an uncomplicated perception of the movie industry. Owing to their exposure to the movie business, their understanding of the process of content-making is as free as a bird. People who reside outside the filmdom, have a narrow perception of it. They view it from the eyes of mainstream media and gossip-mongering channels and pages. For them, this place is a breeding ground of drama, conspiracy, and deceit.
Open communication becomes essential to resolve this conflict between parental opposition and desires. One can allay parental worries and win their support by outlining a well-thought-out strategy that includes backup plans and ways to deal with the industry's issues. Helping them understand how the industry works and what are the pros and cons of it will help us and them to understand the industry better.